61th ANNUAL GRAMMY AWARDS 2019

La 61ème cérémonie annuelle des Grammy Awards a eu lieu le 10 février 2019 au Staples Center de Los Angeles en Californie.
La cérémonie a récompensé les meilleurs enregistrements, compositions et artistes de l'année, tous genres de musique confondus pendant la période du 1er octobre 2017 au 30 septembre 2018.
Les candidatures avaient été annoncées le 7 décembre 2018.
Dolly Parton fut nommée personnalité de l'année MusiCares deux jours avant les Grammy Awards, le 8 février 2019.
Les Grammy Awards, initialement appelés les Gramophone Awards, sont des récompenses musicales qui furent créées en 1958.
Ils sont décernés chaque année aux États-Unis par la « National Academy of Recording Arts and Sciences ».
Ces Awards honorent les meilleurs artistes et les meilleurs techniciens dans le domaine de la musique en général, toutes catégories confondues.
La cérémonie a été diffusée en direct à la télé pour la première fois en 1971 sur ABC.
Les « Latin Grammy Awards » sont les récompenses équivalentes pour la musique latino.
L'événement fut diffusé en live sur la « CBS Television Network ».
Tous les genres de musiques sont représentées :
la Pop, le Rap, la Country, le Gospel, le Rock, le R&B, la Dance, le Jazz, le blues, le Folk, le Roots, le Reggae, le New Age, le Hard Rock/Metal, l'instrumental, l'opéra, la musique classique etc……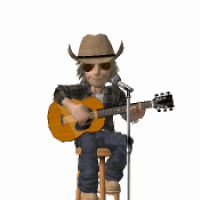 Les gagnants des Grammy's 2019 pour la partie Country sont :
+++++++++++++++++++++++++++++++++++++++++++++++++++++++++++++++++++++++++++++++++++++++++++++++++++
GENERAL FIELD (Domaine général, tous genres de musique)
Album of the Year
(Meilleur Album de l'Année)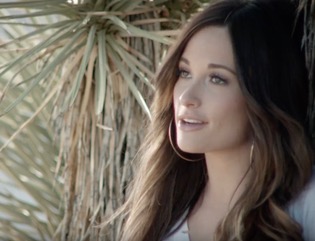 GOLDEN HOUR – Kacey Musgraves
+++++++++++++++++++++++++++++++++++++++++++++++++++++++++++++++++++++++++++++++++++++++++++++++++++++
COUNTRY MUSIC (Domaine Country)
Best Country Solo Performance
(Meilleure Performance Solo Country)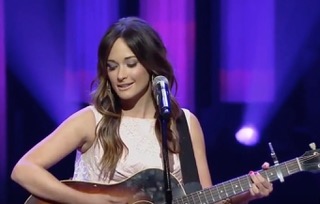 BUTTERFLIES - Kacey Musgraves
+++++++++++++++++++++++++++++++++++++++++++++++++++++++++++++++++++++++++++++++++++++++++++++++++++++
Best Country Duo/Group Performance
(Meilleure Performance Duo/Groupe Country)
TEQUILA - Dan + Shay
++++++++++++++++++++++++++++++++++++++++++++++++++++++++++++++++++++++++++++++++++++++++++++++++++++++
Best Country Song (Meilleure Chanson Country)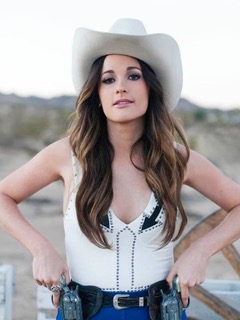 SPACE COWBOY - Kacey Musgraves
++++++++++++++++++++++++++++++++++++++++++++++++++++++++++++++++++++++++++++++++++++++++++++++++++++++
Best Country Album (Meilleur Album Country)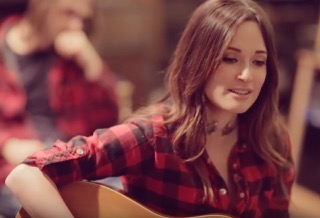 GOLDEN HOUR - Kacey Musgraves
+++++++++++++++++++++++++++++++++++++++++++++++++++++++++++++++++++++++++++++++++++++++++++++++++++++
Best American Roots Performance
THE JOKE - Brandi Carlile
Best American Roots Song
THE JOKE - Brandi Carlile
Best Americana Album
BY THE WAY, I FORGIVE YOU. - Brandi Carlile
​
+++++++++++++++++++++++++++++++++++++++++++++++++++++++++++++++++++++++++++++++++++++++++++++++++++++
Article de ROLAND ROTH
Le 11 février 2019
Date de dernière mise à jour : 12/02/2019