54th CMA AWARDS 2020
54th CMA AWARDS 2020
Le show des CMA AWARDS est reconnu mondialement comme étant la plus grande nuit de la Country Music, "The Country Music's Biggest Night", et se poursuit depuis plus de cinq décennies.
Cette grande fête des CMA Awards représente le summum de la réussite de l'industrie de la musique Country américaine.
Chaque année, les trophées sont distribués dans 12 catégories différentes, tandis que les amateurs de Country Music se réunissent à Nashville et dans tout le pays pour célébrer cette musique typiquement américaine.
En 1967, le premier « CMA Awards Banquet and Show » n'était pas encore un événement télévisé.
A l'époque, Sonny James et Bobbie Gentry avaient animé le gala inaugural.
Le hit de Jack Greene « There Goes My Everything » était désigné comme meilleur Single et meilleure chanson tandis que
l'album « There Goes My Everything » a été reconnu comme étant le meilleur album de l'année.
La légende de la Country Eddy Arnold gravissait pour la première fois les marches de la scène des "CMA Awards" pour réclamer le premier prix distribué par la CMA pour la prestigieuse récompense de l' « Entertainer of the Year » ( le meilleur artiste de l'année).
Mais cette année 2020 est très spéciale à cause de la pandémie mondiale du coronavirus.
Les nominés pour la 54ème édition des CMA Awards avaient été dévoilés le 1er septembre 2020, avec certaines catégories annoncées en direct sur « ABC's Good Morning America » par les artistes Luke Combs et Carly Pearce.
Après la diffusion de « Good Morning America », Ingrid Andress et Gabby Barrett avaient annoncé les nominés finaux dans les autres catégories des CMA Awards via YouTube et le Facebook de la CMA.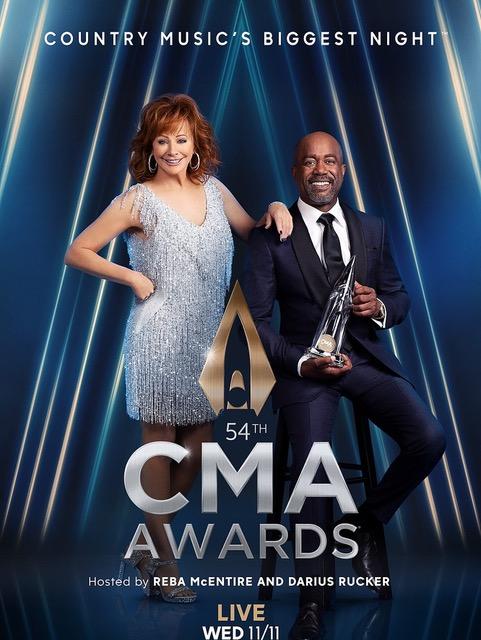 Reba McEntire et Darius Rucker ont été les hôtes
de cette 54ème cérémonie annuelle des CMA Awards le 11 novembre 2020 qui fut diffusée en direct du Music City Center de Nashville.
C'était la cinquième fois que Reba présente les CMA Awards, tandis que Darius a fait ses débuts en tant que maître de cérémonie.
La CMA avait aussi dévoilé l'artiste pour l'Award annuel du « Willie Nelson lifetime achievement 2020 » qui n'est autre que la star vétéran de la Country Music, Charley Pride.
En juillet 2020, Garth Brooks avait tenu une conférence de presse virtuelle pour annoncer qu'il retirait son nom des futures nominations pour l'Award du "CMA Entertainer of the Year". Garth avait remporté son septième Award de l'artiste CMA de l'année en 2019.
Les artistes à se produire sur scène lors de ces CMA Awards furent :
Reba McEntire, Darius Rucker, Lady A, Gabby Barrett feat. Charlie Puth, Eric Church, Luke Combs, Florida Georgia Line, Miranda Lambert, Ashley McBryde, Maren Morris, Rascal Flatts avec Thomas Rhett, Hillary Scott et Chris Tomlin, Jimmie Allen, Ingrid Andress, Little Big Town, Old Dominion, Jon Pardi, Keith Urban, Morgan Wallen ainsi qu'une collaboration de Carly Pearce avec Lee Brice.
L'ouverture du spectacle avec un hommage à Charlie Daniels a mis en vedette Jason Aldean, Dierks Bentley, Brothers Osborne, Jenee Fleenor & Ashley McBryde tandis que Jon Pardi a honoré Joe Diffie et Little Big Town rendit hommage à Kenny Rogers.
Dan + Shay avait fait équipe avec Justin Bieber pour les débuts à la télévision, en première mondiale, du titre «10 000 hours».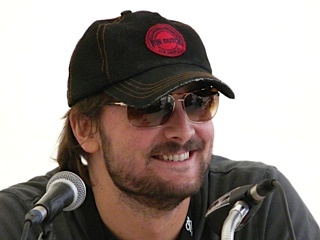 ENTERTAINER OF THE YEAR
CHANTEUR DE L'ANNEE
ERIC CHURCH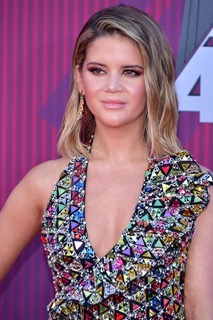 SINGLE OF THE YEAR
SINGLE DE L'ANNEE
" The Bones " Maren Morris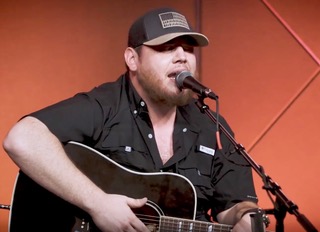 ALBUM OF THE YEAR
ALBUM DE L'ANNEE
"What You See Is What You Get", Luke Combs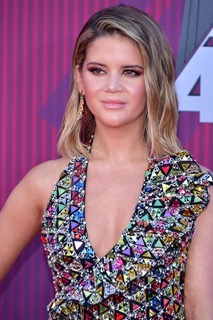 ​ SONG OF THE YEAR
​ CHANSON DE L'ANNEE ​
"The Bones," Maren Morris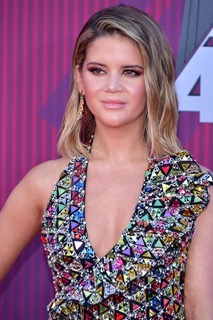 FEMALE VOCALIST OF THE YEAR
CHANTEUSE DE L'ANNEE
MAREN MORRIS
MALE VOCALIST OF THE YEAR
CHANTEUR DE L'ANNEE
LUKE COMBS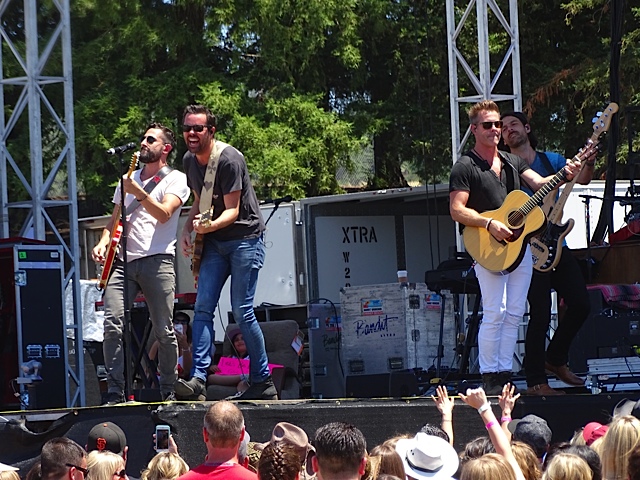 VOCAL GROUP OF THE YEAR
GROUPE DE L'ANNEE
OLD DOMINION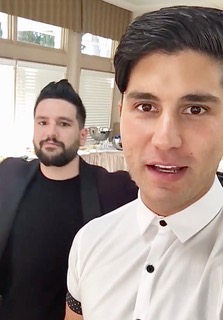 VOCAL DUO OF THE YEAR
DUO DE L'ANNEE
DAN + SHAY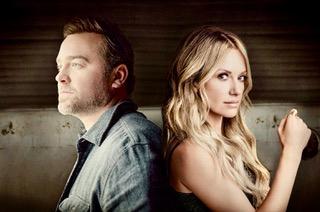 MUSICAL EVENT OF THE YEAR
EVENEMENT MUSICAL DE L'ANNEE
"I Hope You're Happy Now"
CARLY PEARCE & LEE BRICE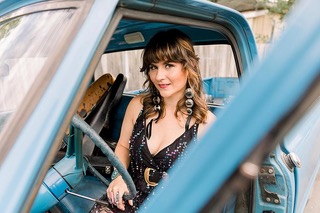 MUSICIAN OF THE YEAR
MUSICIENNE DE L'ANNEE
JENNEE FLEENOR, Fiddle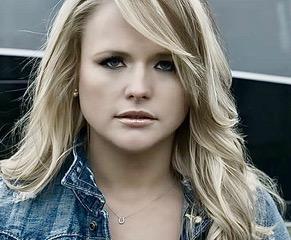 MUSIC VIDEO OF THE YEAR
MUSIQUE VIDEO DE L'ANNEE
"Bluebird" – MIRANDA LAMBERT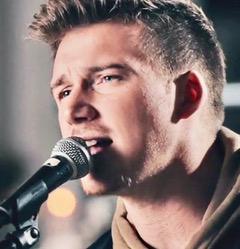 NEW ARTIST OF THE YEAR
NOUVELLE ARTISTE DE L'ANNEE
MORGAN WALLEN
ARTICLE DE ROLAND ROTH - le 12.11.2020
Date de dernière mise à jour : 12/11/2020