56th ACM AWARDS 2021
56th ACM AWARDS 2021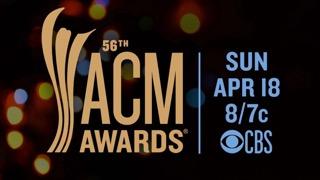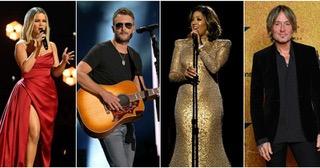 Les 56ème ACM AWARDS 2021 (Academy of Country Music Awards) se sont tenus pour la deuxième fois à Nashville, Tennessee, le 18 avril 2021.
Ils furent présentés pour la deuxième fois par Keith Urban avec, cette année, Mickey Guyton.
Mickey Guyton sera la première femme afro-américaine et le deuxième artiste afro-américain à accueillir le spectacle après Charley Pride qui a co-organisé la cérémonie en 1984.
Une formidable lignée de stars a partagé la musique sur les scènes depuis des 3 lieux légendaires autour de Nashville : le Grand Ole Opry House, l'historique Ryman Auditorium et le Bluebird Cafe.
Gabby Barrett et Jimmie Allen ont été nommés en avance par l'ACM en tant que "New Female Artist" et " New Male Artist of the Year" de cette année.
Maren Morris avait obtenu cinq nominations dont une en tant que membre du groupe : The Highwomen .
L' Académie de musique country ACM avait annoncé le 3 février 2021 que l'artiste Morgan Wallen et son dernier album Dangerous : The Double Album ne seraient pas éligibles aux nominations à la suite d'un clip vidéo montrant Wallen en état d'ébriété utilisant une insulte raciale. L'Académie a également supprimé la participaton potentielle de Wallen lors de la cérémonie.
En raison de la pandémie de la COVID-19 , le spectacle suivra un format similaire à la cérémonie précédente, utilisant plusieurs lieux et comprenant un mélange de performances live et préenregistrées. La liste complète des artistes interprètes ou exécutants a été annoncée le 5 avril 2021 et comprend un record de quatre artistes noirs.
Miranda Lambert et Elle King ont ouvrert les ACM Awards avec le titre «Drunk (And I Don't Wanna Go Home)».
Parmi les autres collaborations, il y avait Dierks Bentley et the War and Treaty interprétant «Pride (In the Name of Love)» au Station Inn, le légendaire club bluegrass de Nashville et Kelsea Ballerini et Kenny Chesney chantant «Half of My Hometown».
Carrie Underwood a proposé un medley de son album "chrétien" "My Savior", les Osborne Brothers interprétèrent "I'm Not for Everyone", Dan + Shay chantèrent "Glad You Exist" et Chris Stapleton interpréta son "Maggie's Song" au Bluebird Café.
Luke Bryan devait se produire sur scène mais a dû se retirer du spectacle après avoir été testé récemment positif pour le coronavirus, le trio Lady A ayant pris sa place en interprétant "Like a Lady".
Luke Bryan est néanoins apparu à l'écran en acceptant l'artiste de l'année de ces 56èmes Academy of Country Music Awards.
Little Big Town a également été touché par la pandémie : le quatuor se produira désormais en trio après que le membre du groupe Phillip Sweet ait contracté la Covid 19.
On a pu voir également sur les scènes :
Jimmie Allen, "Freedom Was a Highway"
Gabby Barrett, "The Good Ones"
Kenny Chesney, "Knowing You"
Eric Church, "Bunch of Nothing"
Luke Combs, "Forever After All"
Mickey Guyton, "Hold On"
Ryan Hurd et Maren Morris, "Chasing After You"
Alan Jackson, "You'll Always Be My Baby" and "Drive (For Daddy Gene)"
Miranda Lambert, Jack Ingram et Jon Randall, "In His Arms"
Ashley McBryde, "Martha Divine" at the Bridge Building
Carly Pearce et Lee Brice, "I Hope You're Happy Now"
Thomas Rhett, "What's Your Country Song" and "Country Again"
Blake Shelton, "Austin" and "Minimum Wage"
Keith Urban, "Tumbleweed"
Chris Young et Kane Brown, "Famous Friends"
L'ensemble du spectacle de la 56ème cérémonie annuelle des "Academy of Country Music Awards" fut diffusé en direct de Nashville le dimanche soir 18 avril 2021 sur CBS à 20h HE / 19h CT.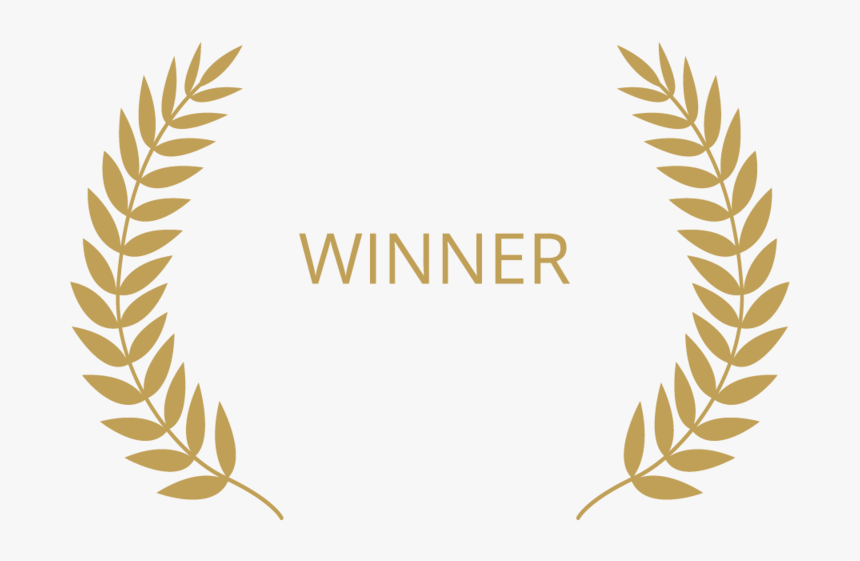 Entertainer of the Year
LUKE BRYAN
Male Artist of the Year Female Artist of the Year
THOMAS RHETT MAREN MORRIS
Group of the Year Duo of the Year
OLD DOMINION DAN + SHAY
New Female Artist of the Year New Male Artist of the Year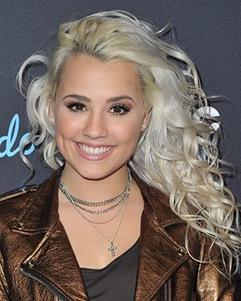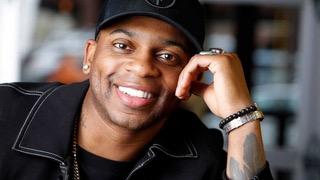 GABBY BARRETT JIMMIE ALLEN
Album of the Year Single of the Year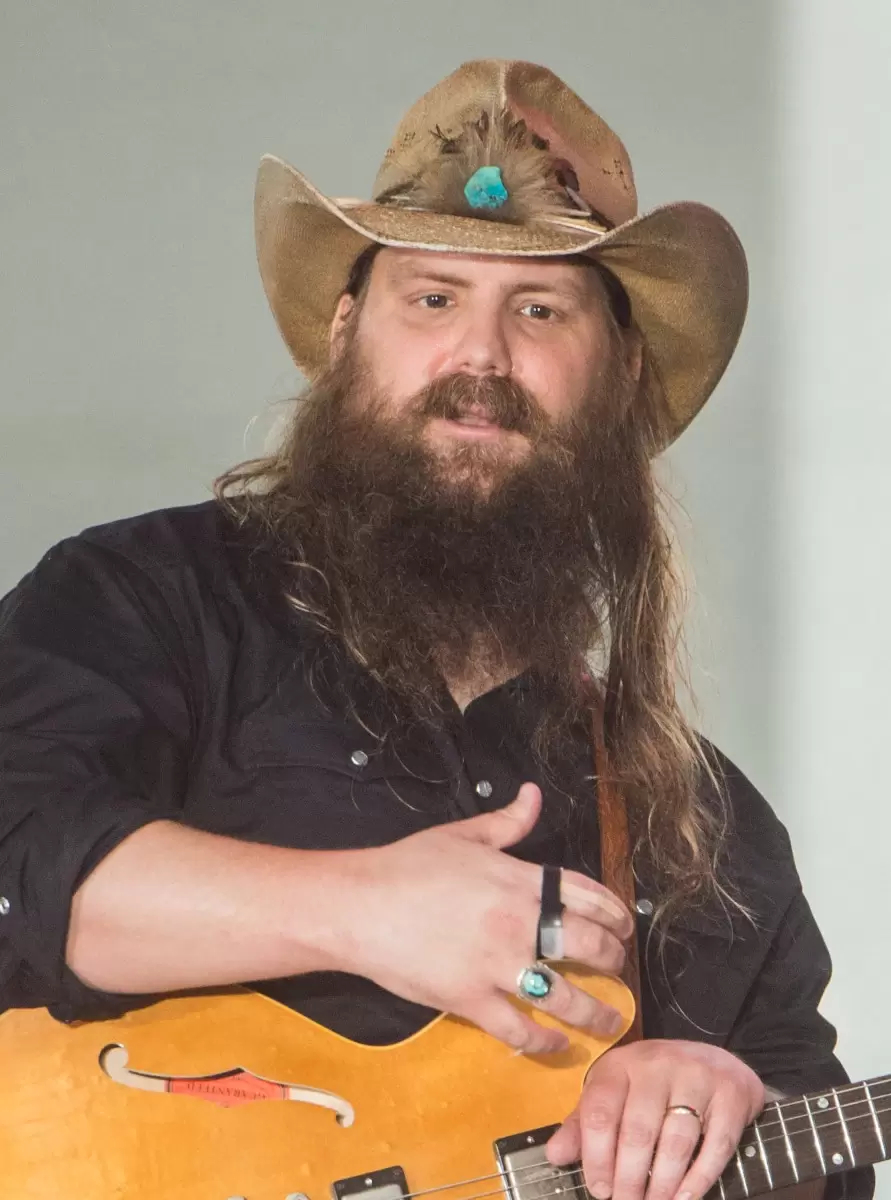 "Starting Over" "I Hope You're Happy Now"
CHRIS STAPLETON CARLY PEARCE & LEE BRICE
Video of the Year Song of the Year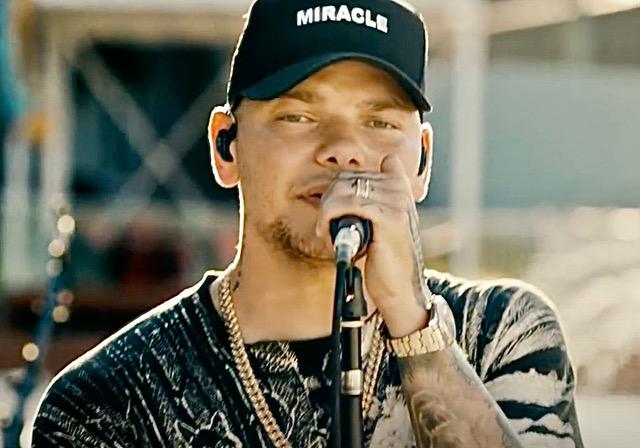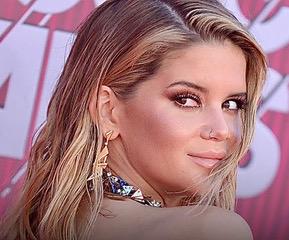 "Worldwide Beautiful" "The Bones"
KANE BROWN MAREN MORRIS
Music Event of the Year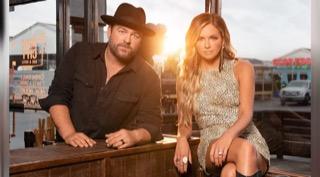 "I Hope You're Happy Now"
CARLY PEARCE & LEE BRICE
Date de dernière mise à jour : 19/04/2021