65rd ANNUAL GRAMMY AWARDS 2023
65rd ANNUAL GRAMMY AWARDS 2023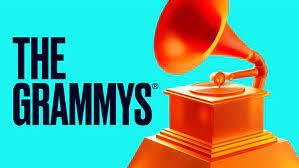 Les GRAMMY'S 2023, officiellement connus sous le nom de 65ème GRAMMY Awards, ont été diffusés en direct le dimanche 5 février 2023 depuis la Crypto.com Arena de Los Angeles et seront diffusés en direct sur le réseau de télévision CBS et diffusés en direct et à la demande sur Paramount.
Elle récompensera les meilleurs enregistrements, compositions et artistes de l'année d'éligibilité du 1er octobre 2021 au 30 septembre 2022. Les nominations ont été annoncées le 15 novembre 2022. Le comédien sud-africain Trevor Noah qui a animé les 63ème et 64ème cérémonies, reviendra en tant qu'hôte pour la troisième fois.
Beyoncé a reçu le plus de nominations avec neuf, suivie de Kendrick Lamar avec huit et d'Adele et Brandi Carlile avec sept chacune.
Avec un total de 88 nominations lors de sa carrière, Beyoncé est à égalité avec son mari Jay-Z en tant qu'artistes les plus nominés de l'histoire des Grammy Awards.

Les Grammy Awards, initialement appelés les Gramophone Awards, sont des récompenses musicales qui furent créées en 1958 et sont décernées chaque année aux États-Unis.
Ces Awards honorent les meilleurs artistes et les meilleurs techniciens dans le domaine de la musique en général, toutes catégories confondues.
La cérémonie a été diffusée en direct pour la première fois à la télévision en 1971 sur ABC. Les « Latin Grammy Awards » sont les récompenses équivalentes pour la musique latino.
Tous les genres de musiques sont représentés : la Pop, le Rap, la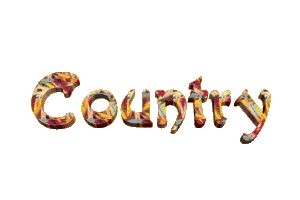 , le Gospel, le Rock, le R&B, la Dance, le Jazz, le Blues,
l'Americana, le Folk, le Reggae, le New Age, le Hard Rock/Metal, l'Instrumental, l'Opéra, la Musique Classique, etc....
Parmi les artistes Country qui ont chanté sur scène, on comptait :
Chris Stapleton, Luke Combs, Kacey Musgraves, Brandi Carlile, Shery Crow et Bonnie Raitt.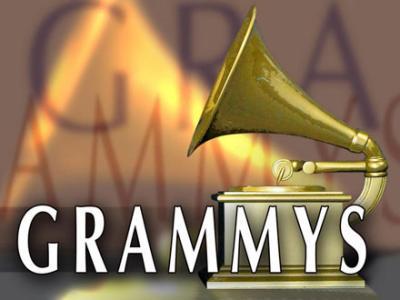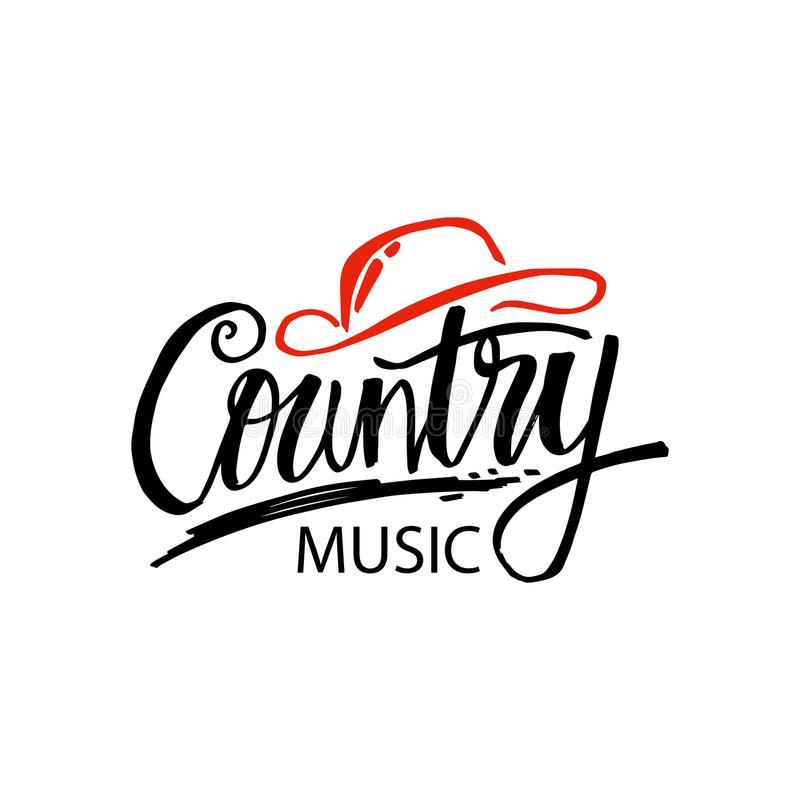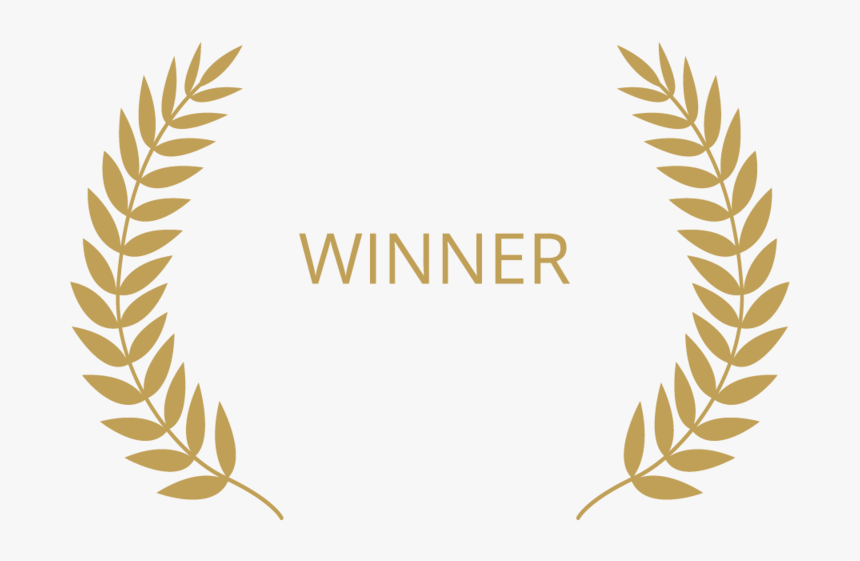 RESULTATS TOUS LES GENRES CONFONDUS
BEST SONG OF THE YEAR
(Meilleure chanson de l'année)
JUST LIKE THAT. WHEN MY AMY PRAYS
Bonnie Raitt
BEST ROCK PERFORMANCE & BEST ROCK SONG
(Meilleure Performance & chanson Rock)
BROCKEN HORSES
Brandi Carlile
RESULTATS DU GENRE COUNTRY ( et assimilés )
BEST COUNTRY SOLO PERFORMANCE
(Meilleure Performance Solo Country)
LIVE FOREVER
Willie Nelson
BEST COUNTRY DUO/GROUP PERFORMANCE
( Meilleure Performance Duo/Groupe Country)
NEVER WANTED TO BE THAT GIRL
Carly Pearce & Ashley McBryde
BEST COUNTRY SONG.
(Meilleure Chanson Country)
TIL YOU CAN'T
Cody Johnson
BEST COUNTRY ALBUM
(Meilleur Album Country)
A BEAUTIFUL TIME
Willie Nelson
BEST AMERICANA ROOTS PERFORMANCE
(Meilleure performance Americana Roots)
STOMPIN' GROUND
Aaron Neville with the Dirty Dozen Brass Band
BEST AMERICANA PERFORMANCE
MADE UP MIND
Bonnie Raitt
BEST AMERICANA ROOTS SONG
(Meilleure chanson Americana Roots)
JUST LIKE THAT
Bonnie Raitt
BEST AMERICANA ALBUM
(Meilleur album Americana)
IN THESE SILENT DAY
Brandi Carlile
BEST BLUEGRASS ALBUM
(Meilleur album Bluegrass)
CROOKED TREE
Molly Tuttle and Golden Highway
BEST FOLK ALBUM
(Meilleur Album Folk)
REVEALER
Madison Cunningham
Article de ROLAND ROTH
le 06 Février 2023

Date de dernière mise à jour : 06/02/2023