BIENVENUE sur le SITE de ROLAND

Strasbourg
16 °C Ciel dégagé
Min: 15 °C | Max: 18 °C | Vent: 15 kmh 350°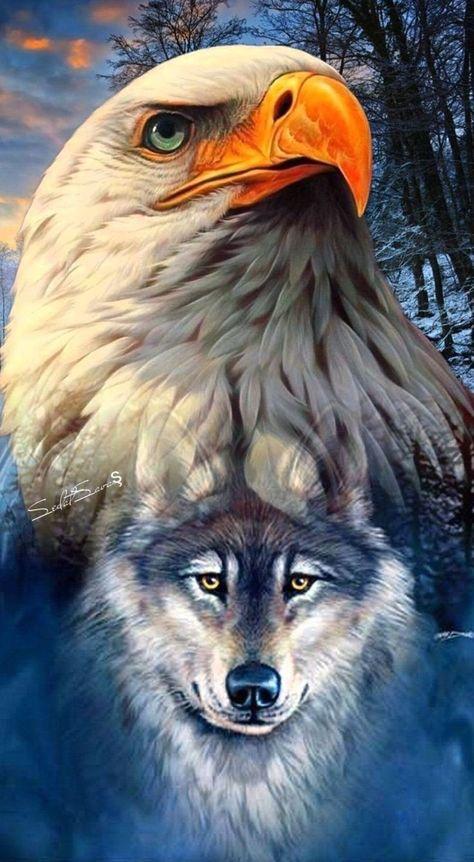 L'AGE D'OR DE LA COUNTRY MUSIC. 1/4
L'AGE D'OR DE LA COUNTRY MUSIC. 2/4

L'AGE D'OR DE LA COUNTRY MUSIC. 3/4

L'AGE D'OR DE LA COUNTRY MUSIC. 4/4

COUNTRY MUSIC TRADITIONNELLE & MODERNE
cliquez cliquez
CWB N° 125 / CWB N° 126 / CWB N° 127 / CWB N° 128 / CWB N° 129 /
CWB N° 130 / CWB N° 131 / CWB N° 132 / CWB N° 133 / CWB N° 134 / CWB N° 135 /

cliquez.
Conformément à l'article 34 de la loi N° 78-17 du 06 janvier 1978 relative à l'informatique, aux fichiers et aux libertés, toute personne citée ou en photo sur ce site, dispose d'un droit d'accès, de modification, de rectification et de suppression des données personnelles qui la concernent.
In accordance with article 34 of the law N° 78-17 of January 06, 1978 in France relating to data processing, the files and the freedoms, any person cited or pictured on this site, has a right of access, modification, rectification and deletion of personal data concerning it.
© country-rolandro.e-monsite.com

J'exprime toute ma gratitude et mes remerciements à Wikipédia, dont je suis donateur depuis des années, pour toutes les informations, renseignements et connaissances que j'ai pu obtenir sur ce site pour mes articles.
Vous êtes le




ème visiteur
Date de dernière mise à jour : 07/06/2023